ALLOWING YOU TO
LIVE LIFE WITH






INTRODUCING OUR TRULY REDEFINED
COMMUNITY FITNESS TRAINING

SURROUNDED BY
AN ENCOURAGING FITNESS COMMUNITY
We make sure that every single person that joins our community feels welcomed and leaves every single workout feeling more confident in their bodies than ever before. This is a community that is based on helping each other achieve their goals.

ALWAYS
SUPPORTED BY EXPERT COACHES
Our friendly, world-class trainers will eliminate the guesswork in your workouts, coach, and guide you through challenging (but really fun) workouts. We will provide the perfect combination of coaching and accountability, allowing you to focus on what matters most.

HELD ACCOUNTABLE
SO YOU FINALLY REACH YOUR GOALS
Finally! You can rest easy knowing that our team and fitness community will help you stay accountable and implement the PERFECT strategies that will GUARANTEE you to achieve your health and fitness goals. No More Guess Work. Only Results!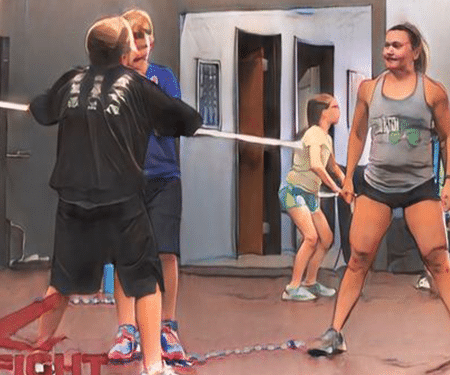 Surround yourself with like-minded people who share the passion of self-development. Train with a small team allowing you to be prepared for any situation life throws at you.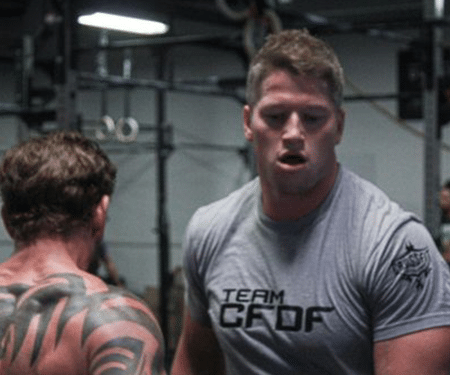 For anyone looking to step up their game. This one-hour session is dedicated to helping you fix those movements that are tricky. A professional coach will help you with your skill progression individually.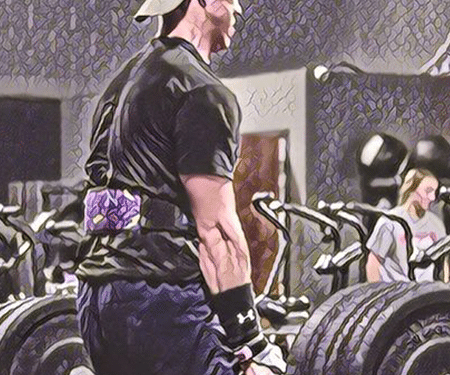 Push your body and mind to the limits with a regimented training program designed to safely build strength in all areas of your life.
We offer open gym hours for those of you who are looking to train your own way or spend extra time in the gym to perfect a specific movement.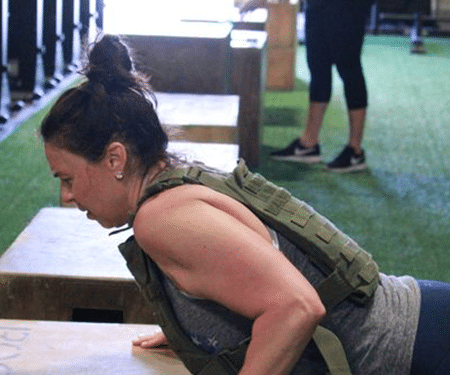 Give Your Body The Attention It Needs By Stretching And Strengthening Your Body In Our Relaxing, yet Effective Mobility Classes.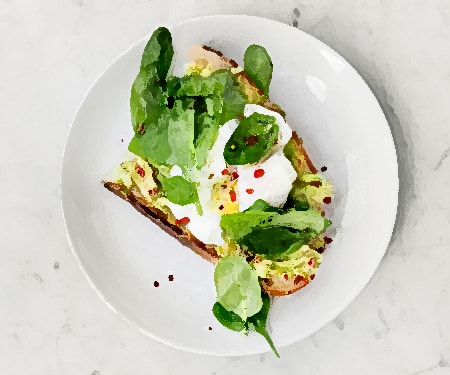 Never Feel Confused About Nutrition Again! Our Nutrition Team Will Work With You To Create The Perfect Nutrition Regemine Your Body Needs!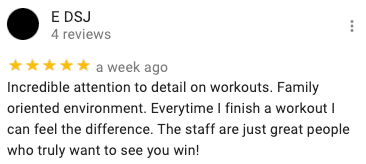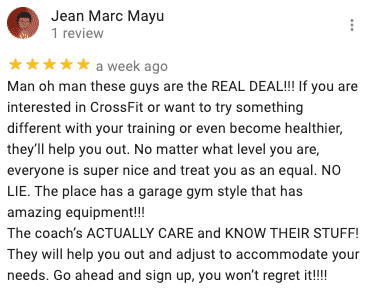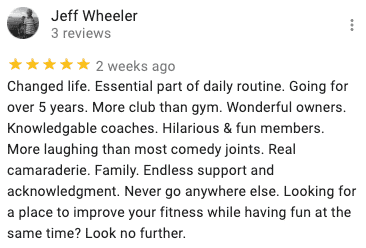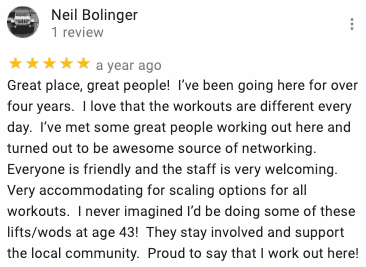 5,000sqft. dedicated to Group Exercise, CrossFit, & Fitness Classes.
5,000sqft. dedicated space to Open Gym.
Create your own program and have enough space to do whatever your fitness desires.
2500sqft. of turf for sports specific training or outdoor acclimation training.
Over 100ft. of Rogue Rig Squat Racks.
All the weights you need.
On demand showers available.
+ A year around Kids corner.
CHECK OUT OUR FACILITY BELOW
IF YOU HAVE BEEN STRUGGLING WITH WEIGHT ISSUES, HEALTH ISSUES, FEELING TIRED OR DRAINED ALL THE TIME, OR MAYBE JUST BEEN STRUGGLING TO FIND A COMMUNITY OF PEOPLE WHO WILL SUPPORT YOU.
THEN YOU HAVE COME TO THE RIGHT PLACE & HERE AT DOG FIGHT FITNESS WE WILL HELP YOU BECOME THE PERSON YOU TRULY WANT TO BE.
SO, IF YOU WANT TO FINALLY CHANGE YOUR LIFE. THEN WE CHALLENGE YOU TO CLICK THE GET STARTED BUTTON BELOW.
1. SCHEDULE YOUR FIRST VISIT
Talk with A Coach About Your Goals and Learn How We Can Get You To Your Best Self.
2. START YOUR TRAINING
You have defined your goals and you are ready to begin your journey. We will start you strong by taking you through the fundamentals of training and sound habits putting you on the road to success!
3. HAVE FUN REACHING NEW LEVELS
Once you have the basics down you'll book classes easily on our app, enjoy the workouts with awesome people and reach your goals in no time!
WE HAVE A WIDE VARIETY OF EXPERT LED GROUP CLASSES SO YOU CAN WORKOUT DURING THE BEST PART OF YOUR DAY
Our classes are one hour and will encompass warmup, the workout, cool down, and discussion.
Thinking about giving us a try? Click "get started" anywhere on this page to begin
7226 E. 87th Street. Suite E Indianapolis, IN 46256
Loves Fitness. Hard-working. Friendly.
Dedicated to Your Goals.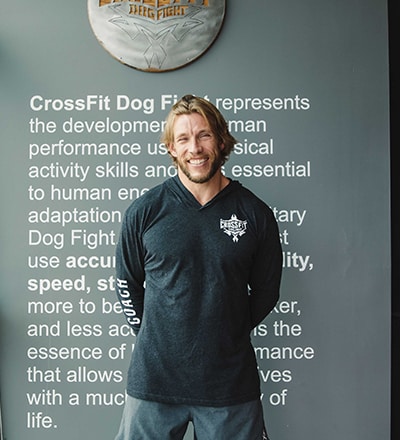 CERTIFIED CROSSFIT TRAINER
CROSSFIT WEIGHTLIFTING
CROSSFIT KETTLEBELL
Matts goal has always been to be affiliated with a facility and fitness company that is uncanny to any other company in the health and fitness industry. Being the owner of CrossFit Dog Fight is that facility and fitness company Matt has always sought after. Coming from an athletic background from childhood to college, and being educated in kinesiology and exercise science gives Matt the edge in CrossFit Coaching and increasing human work capacity across modal domains.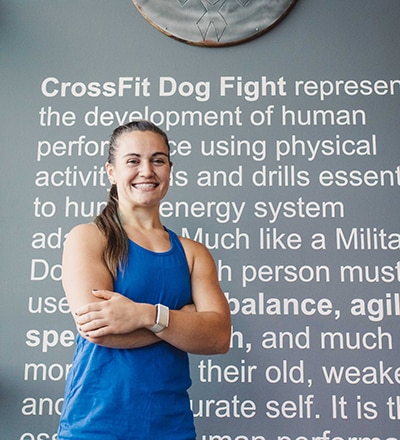 CROSSFIT LEVEL 1 COACH
CROSSFIT WEIGHTLIFTING
CROSSFIT GYMNASTICS
Angies goal for CFDF is to help it's members become better versions of themselves inside and outside of the gym.
I've always enjoyed coaching and teaching to help people learn new skills and better themselves. I started coaching when I was 16 as an assistant soccer coach, and I've been coaching/teaching ever since. I come from an athletic background (collegiate soccer player), and started Crossfit in 2019. I love the competitiveness that Crossfit adds to functional fitness to help people push themselves to new levels. I received my Level 1 in 2021 and became a Dog Fight member in 2021. I started coaching at Dog Fight in 2023 and have enjoyed helping people improve their skills and get fitter.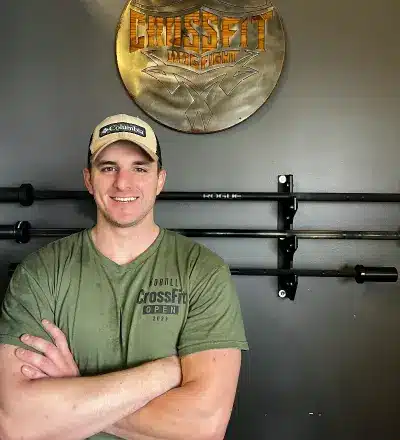 I began CrossFit in 2017 when I was in school earning my Bachelor of Science in Exercise at Ball State University. I became a member at Dog Fight in 2018. After training under the CrossFit methodology for a few years I wanted to become a coach and took the CFL 1 course in 2019. I began my CrossFit coaching journey at a big gym in Missouri and coached for over a year there while earning my Doctorate of Chiropractic degree. I moved to Indiana after completing my degree and wanted to apply my knowledge to both the clinic and gym settings and became a coach at Dog Fight in 2021. My goal as a coach is to create a positive experience with exercise and help people learn to work through challenges in the gym that will make them better people physically and mentally in all aspects of life.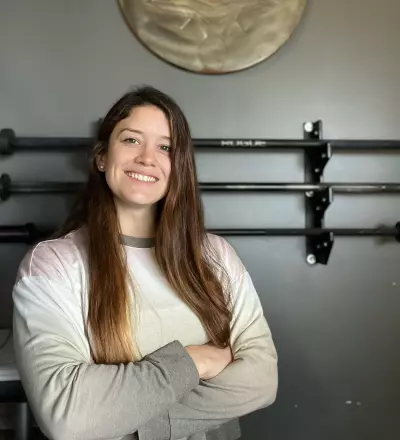 I started CrossFit in 2018 and ever since I have been a member at Dog Fight. I have always enjoyed the community that CrossFit brings, and especially at our gym. I became a member manager in 2023 and love planning events for our community, helping people with their membership needs, and helping foster an environment of hard work and fun. CrossFit has taught me that consistency and determination are key to success, no matter what the challenges are, and that having a supportive environment is just as important to reach our fitness and health goals.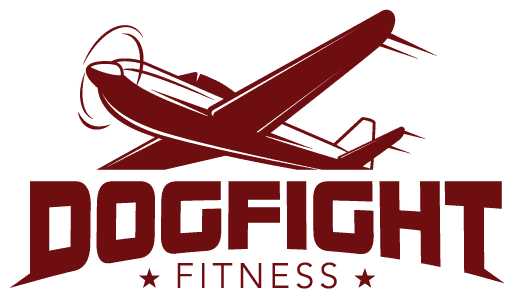 Where Do You Want Us To Send Our
Current Membership Pricing Information?
(Sends Instantly Via Text!)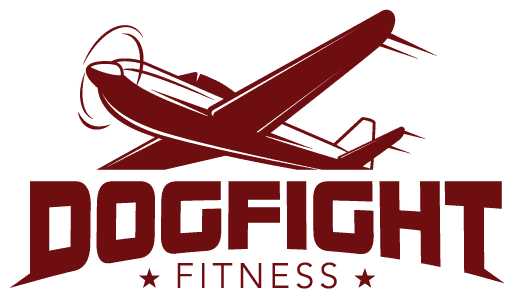 Simply fill out the form below and then schedule Your FREE No-Sweat intro Consultation on the next page.
Shortly after we will be in touch with you to confirm your intro session.
We are excited to meet you!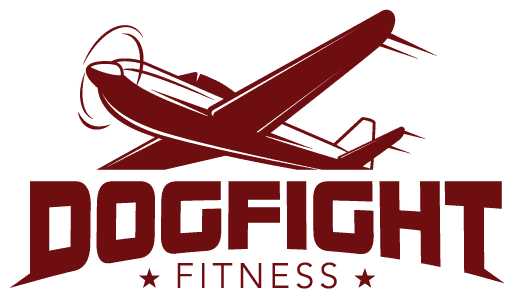 Simply fill out the form below and one of our amazing team members will reach out to you ASAP!
We are excited to hear from you!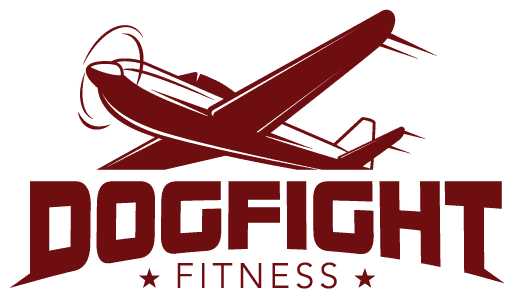 We welcome drop-in's from other gym's all over the world! If you are an experienced CrossFitter from out of town we welcome you to drop into any of our classes! The class fees are $25 per class. Give us a heads up! Class sizes are limited. $25 Our Drop-In Policy:
First time visit to the gym is always free! Subsequent visits are $20 per class (can be purchased online or in person)
Please sign up and complete a digital waiver ahead of time by going to our FRONT DESK SITE.
Once you've completed a digital waiver and signed up, you can access our CLASS SCHEDULE to sign in for the class you plan to attend.
If it's your first time dropping in, please arrive 10 minutes early to class. If you have not completed a digital waiver in advance, you will be asked to complete one in person prior to the start of class.
Please introduce yourself to the Coach at the beginning of class. Let the coach know your level of experience with CrossFit training, and if you have any limitations, so they can help make your WOD great. We look forward to working out with you!
Dog Fight Fitness
7226 E. 87th Street Suite E Indianapolis, IN. 46256
Get directions
Need to Call us?
+1.812.584.6786
Located conveniently off of I-69 and 82nd street.